ECE 3055 Computer Architecture and Operating Systems
J. Hamblen

<![if !vml]><![endif]>
Full die photograph of the MIPS R2000 RISC Microprocessor.

 
The 1986 MIPS R2000 with five pipeline stages and 450,000 transistors was the world's first commercial RISC microprocessor.
Photograph ©1995-2004 courtesy of Michael Davidson, Florida State University, http://micro.magnet.fsu.edu/chipshots.

Course materials (after class extra copies left with lab TAs)
Software & Related links
<![if !vml]>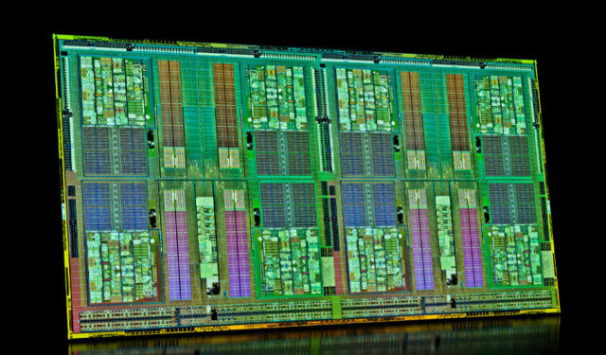 <![endif]>
New 16 core AMD Opteron 6200 processor
Figures & Slides from Computer Organization & Design by Patterson and Hennessy 4th Edition
Figures & Slides from Operating Systems Concepts by Silberschatz & Galvin 8th Edition
<![if !vml]>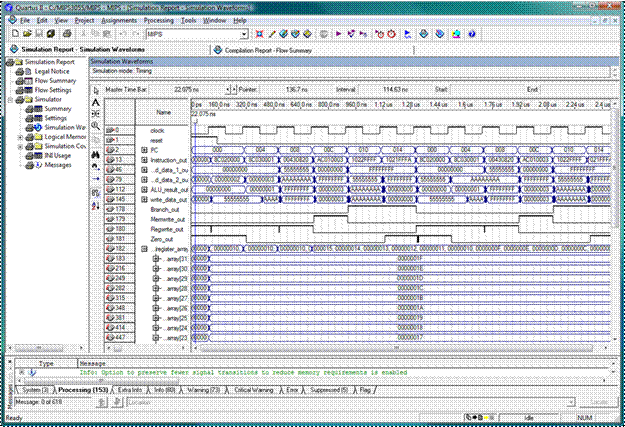 <![endif]>
A Student VHDL-based timing simulation of the MIPS Processor running in the Free Altera Quartus II FPGA CAD tool.