Altera DE1/DE2 Camera and LCD Panel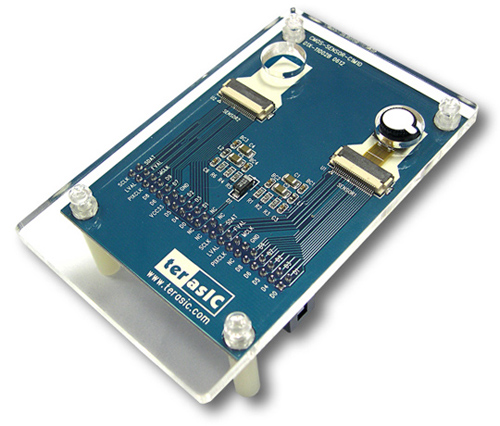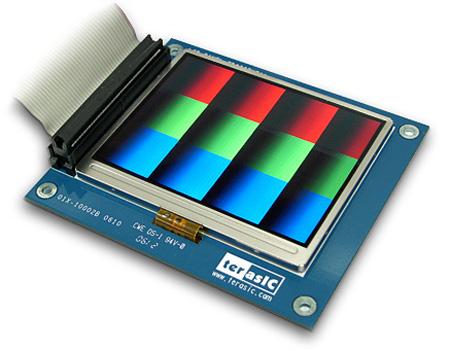 How to purchase a Camera or :LCD panel
New Camera and LCD info is here
Terasic makes a low-cost 1.3Mega pixel digital camera module for the DE1/DE2 boards. A second camera chip can be added for stereo vision.
Terasic also makes a low-cost 3.6 inch color digital LCD panel for use with the DE1/DE2 boards. Both devices attach to the DE1/DE2 board using a ribbon cable connector. A plastic base is also available to mount everything. Sample designs are available free from Terasic.






This web page is not associated with or sponsored by Altera Corporation. Altera is a trademark and service mark of Altera Corporation in the United States and other countries. Altera products are the intellectual property of Altera Corporation and are protected by copyright laws and one or more U.S. and foreign patents and patent applications.